Sanford-Brown College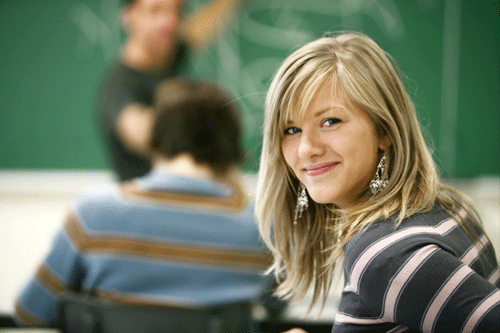 About this location:
Cleveland
17535 Rosbough Drive Suite 100
Middleburg Heights, OH 44130
Sanford-Brown College-Cleveland is part of a network of private schools committed to educating trained, confident professionals for a growing number of career opportunities in the healthcare and related industries.
Here on our Cleveland campus, you'll find short-term, career-focused programs that emphasize essential concepts and skills most employers look for in entry-level employees. You'll get a hands-on education using industry-current facilities and equipment. You can learn from experienced faculty members who will support your individual goals and dreams. And you'll be a part of a nurturing academic community dedicated to helping you achieve personal and professional satisfaction.
Registration #03-07-1680T
Sanford-Brown cannot guarantee employment or salary. Credits earned are unlikely to transfer.
Questions? Fill out the form below to get answers.
For more information about our graduation rates, the median debt of students who completed the program & other important details, click here.