Sanford-Brown College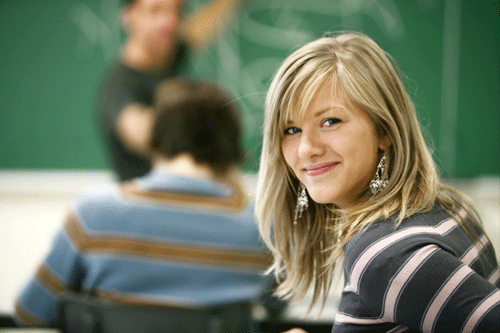 Questions? Fill out the form below to get answers.
For over 145 years, Sanford-Brown has been helping adult students achieve their educational goals. Every aspect of the Sanford-Brown experience is designed to help you excel in your studies, gain confidence, and achieve your personal vision of success.
We surround every student with an unmatched level of personal support, whether it's tutoring, financial aid planning, job interview tips, or even help writing a resume.
Inside the classroom we emphasize hands-on training, access to current technologies, and faculty with real-world experience, all of which make our programs relevant to your training.
We maintain strong ties with the local business community, offering externships and keeping our fingers on the pulse of the local job market.
In 2014, Sanford-Brown merged with the International Academy of Design & Technology (IADT) and Brown College to form a stronger, more diverse institution. Today, depending on the location, Sanford-Brown campuses may offer Health, Design, Technology and/or Business programs, among others.
If you're ready to improve your career future, then Sanford-Brown is ready to provide a robust educational experience that's entirely centered on you and your success.
Sanford-Brown College Campus:
San Antonio


Follow an educational path that matches your interests at Sanford-Brown College – San Antonio. Through our career-focused degrees and student-centered support, you can achieve your personal vision of success. We foster a friendly, collaborative environment where everyone is ready to help and rooting for your success.

Our education is personalized to fit your goals. You can learn from supportive instructors – many who are experienced professionals who can help you develop the right skills for the future you want. And when you're close to graduating, Career Services offers a range of support.

We offer quality degree programs where you can acquire hands-on skills and industry-current knowledge in the fields of Design, Technology, and Healthcare.
Sanford-Brown cannot guarantee employment or salary. Credits earned are unlikely to transfer.
For more information about our graduation rates, the median debt of students who completed the program & other important details, click here.